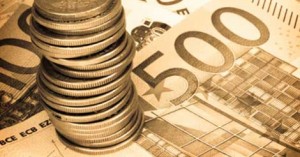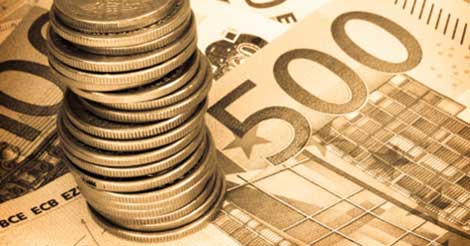 The arrival of the Thai Consumer Protection Act brings with it the first laws with regards to regulating property in Thailand. This could be viewed as the first step towards a more accountable property sector. Many contracts drafted by contractors or developers is drafted to favour the developer and not you the investor or consumer.
It is for this reason why the Consumer Protection Act has been drafted and now in being. In terms of many of the agreements buyers are expected to pay a deposit of 100% which goes against the grain of being fair.  Some contracts are a standard 30% down payment and the blamce on completion. It is with the 1997 Asian Financial Crisis that clearly the government has stepped in to bring order to property development by ensuring that property developers do not damage the Thai property market by being less than honest. Many contracts also have clauses which are not fair to the buy and hence under the Unfair Contract Act 1997 and the Consumer Protection Act 1998 these have now become voidable. Fair cluses should also be added such as penalities for developers who complete the project late or not according to standard.
These ensure that there are checks and balances in the system and that buying property in Thailand become more easier and more fair. With the advent of Escrow Accounts in Thailand, these should be viewed as small steps to regulation of the property market by stealth. Thailand has further brought in Consumer Protection Courts. These courts will now hear disputes with regards to consumer contracts and enforcement. The process has also become more streamed compared to the standard courts and one of the first consumer courts had been opened in Pattaya. The Consumer Protection Act 1998 protects all condominium buyers by the ministerial announcement issued in 2000 requiing condominium business to use a standard contract form drafted by the Consumer Protection Office.
Should a developer not use these standard contracts it is viewed as being in contravention ofthe new Act and punishable under Section 57 of the Consumer Protection Act 1979 with the maximum imprisonment of one year or maximum fine of 100,000 baht or both.Speak to any of our attorneys in Phuket with regards to the new laws which govern property in Phuket and ensure that you do not lose your investment to a bad developer.
Speak to us today!